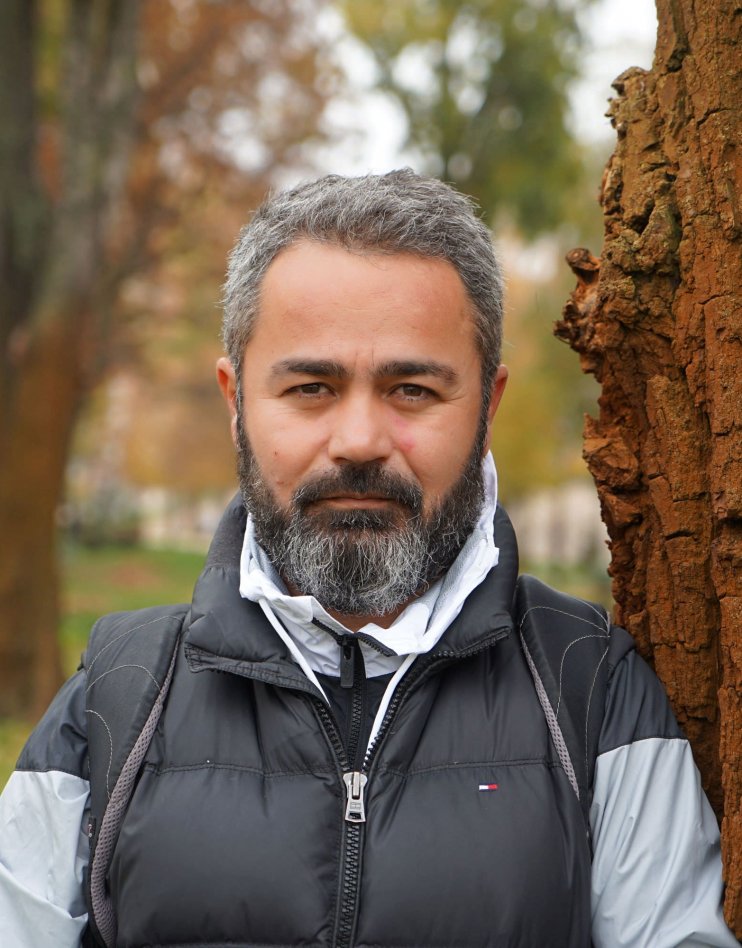 Caner Cangül
Blogger, istanbulium.net
He was born in 1973 in Ankara. He graduated from Eskişehir Osmangazi University Industrial Engineering. His first visit to Istanbul was in 1998 due to his military service. Before that, Istanbul is a city known only from films, photographs and novels.
He continued his business life in Istanbul. After a while, he has begun to explore the city with his curiosity to photography. He created a visual archive of the city through his own eyes and still continues to upload his photos to canercangul.com.
He classifies, tags every old Istanbul photo taken from the internet and archive websites and collects them on the website eskiistanbul.net. For now, there are quite a few high-resolution images up to 7500. He is also making a similar one for Turkey on this website with more than 4000 photos. The searched photo can be accessed in a few seconds.
He collects his travel routes and articles on istanbulium.net blog website.
He enlarges the files that he keeps the map locations and the names of each historical and cultural monument in Istanbul and collectively shares them on the website kulturenvanteri.com.
He has made an Istanbul series with old films for a period. He reviewed hundreds of old Turkish films (Yeşilçam) and many foreign films which were shooted before 1970s and available online. He picked over Istanbul images between more than 110 Yeşilçam films and more than 20 foreign films and created videos. In the last stage, he prepared and shared the film "100 Minutes of Istanbul from 100 Yeşilçam Films", which wasn't processed professionally.
He makes all his knowledge and all kinds of information, documents, photos and maps that he obtained about Istanbul available to everyone without any hesitation and hiding.
He has been living in Kiev for the last 7 years. Most of the above-mentioned websites about Istanbul has been published by him on the internet during this period.
---
Sessions
| Session Name | Date | Time | Room |
| --- | --- | --- | --- |
| Bolstering urban dialogue: Digital media as an opportunity to raise awareness and generate urban data | 2 October 2019 | 14:00 - 15:30 | Emirgan 2 |