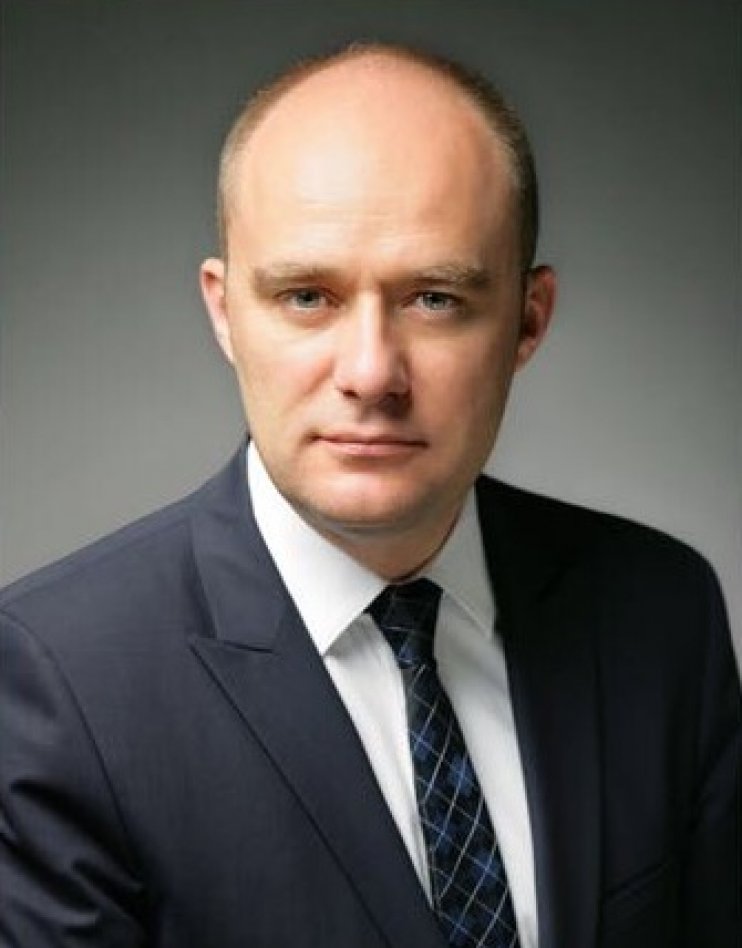 Bülent Özcan
Acting Director General for Financial Cooperation and Project Implementation, Ministry of Foreign Affairs Directorate for EU Affairs of Turkey
Having almost 20 years of experience in Project Management and Implementation, Bülent Özcan has been working as Acting Director General for Financial Cooperation and Project Implementation in the Ministry of Foreign Affairs, Directorate for EU Affairs in Turkey since December 2018. Prior to this position, he served as the assistant expert, expert, coordinator and Director within the Ministry.
After having his Bachelor's Degree in the Department of International Relations in Middle East Technical University in 1999, he completed the Master's Programme on the European Union Economy at the EU Institute of Marmara University. Last but not the least, he attended to the Harvard University John F. Kennedy School of Government Executive Education Programme in 2011.
He has an outstanding role in managing project portfolio in the fields of capacity building of civil society, improving the legal environment, strengthening public-CSO dialogue, social entrepreneurship, corporate social responsibility, volunteerism, civic innovation and strengthening the civil society dialogue between Turkey and EU.
Alongside his experience, he takes the lead for the development of "Civil Society Sector Strategy of Turkey", which is one of the fundamental sector within EU Instrument for Pre-Accession (IPA) Funding to Turkey and responsible for programming and management of "civil society sector" under IPA Funding.
He gives lectures on a part-time basis in the "Project Management" MBA programme in TOBB Economy and Technology University. He has several books and important studies on such subjects as "Instrument for Pre–accession Assistance to Turkey", "EU Grant Programmes and Supports to Civil Society Organisations" and "Project Preparation and Implementation".
---
Sessions
| Session Name | Date | Time | Room |
| --- | --- | --- | --- |
| The rise of cities: Local diplomacy for global solutions | 3 October 2019 | 09:00 - 10:30 | Beylerbeyi 2 |