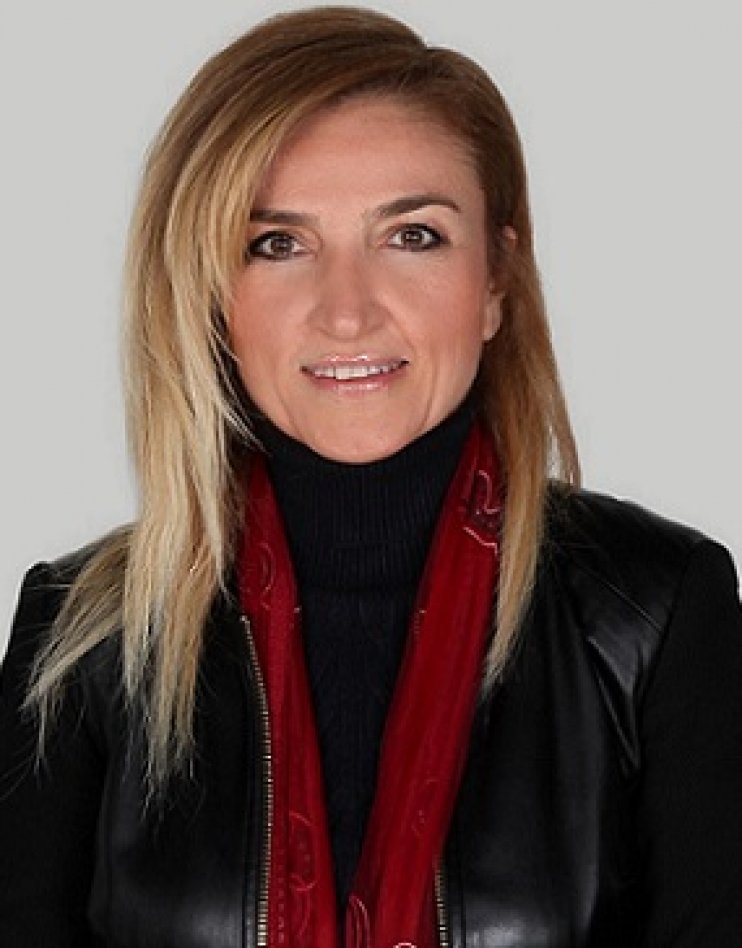 Berrin Benli
Founder, NOVUSENS Smart City Institute & Board Member, Turkish Informatics Foundation
Berrin Benli has BSc degree of Computer Engineering from Middle East Technical University in 1986; she has been student of University of Phoenix, Arizona (Exec.MBA, Global Management Program) in 2005.
She is the Founder of "NOVUSENS" Innovation and Entrepreneurship Institute, 2009; Founder of "Smart and Big Data Institutes" of NOVUSENS, 2014.
She has over 30 years of business experience in ICT industry carrying both business and technical management roles in multinational Corps (like Oracle Corp, Intel Corp.) and local ICT system integrators. During her 12 years of tenure with Oracle Corp, she held various Executive Management roles both at Regional levels (Europe, Middle East & Africa) covering 35 countries, and Global levels (US, EMEA, APAC). In year 2000, she was recognized by the Turkish IT media as the first international woman executive of Turkey- appointed by e-Europe Middle East Africa Region in IT Business Industry. When she was leading Innovation Centre of Intel in Turkey, she led successful large scale longer-term concept projects that (technological and business new usage models).
She initiated and led several technology assisted digital transformation initiatives in smart cities field such as UK-Turkey Smart Mobility Project, Canakkale Smart City, Transformation Project, Luleburgaz Cycling Project (Creative & Smart Cities project), 1-1 e-learning k12 National Education Transformation Initiative (Smart Education), Turkish Rural Empowerment Initiative, Technology Assisted Age Friendly Cities & Independent Living, etc…
She is the Board Member of TBV (Turkish Informatics Foundation) and advisory member of Sabancı University Big Data Excellence Center. She is the curator of TEDxAnkaraCitadel for 6 years (www.tedankaracitadel.com)
---
Sessions
| Session Name | Date | Time | Room |
| --- | --- | --- | --- |
| Smart Cities: Fostering the quality of life | 2 October 2019 | 14:00 - 15:30 | Emirgan 1 |