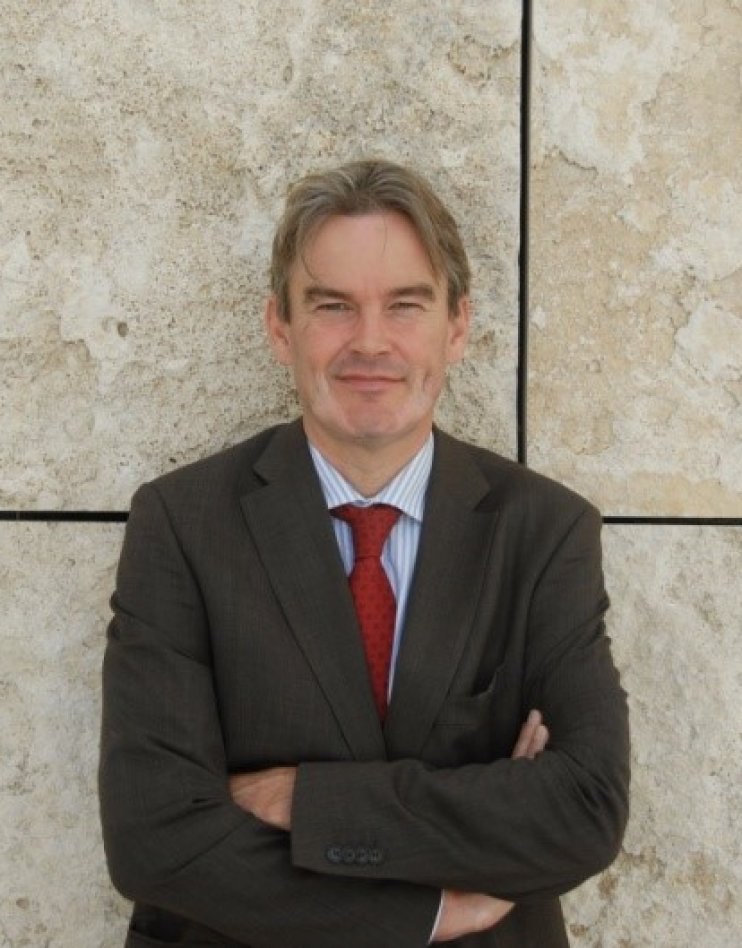 Bart van Bolhuis
Consul General, Consulate General for the Netherlands in Istanbul
From 2013 to 2017, Bart was Director for European and International Affairs at the Netherlands Ministry of Infrastructure and the Environment. During the EU-presidency in 2016 and beyond, he was actively involved areas as climate policy and adaptation, water management, circular economy and smart and green mobility.
From 2009 to 2013, being based in Los Angeles and San Francisco, he was Consul General for Netherlands in the 13 westernmost states of the United States, focusing on mutual investments in innovation, water management, renewable energy, food, nutrition, life science, health and creative industries.
From 2003 to 2009, Bart was Director for Foreign Trade and Investment at the Ministry of Economic Affairs and Secretary of the Dutch Trade Board, being at the forefront of private-public cooperation designed to increase Dutch competitiveness in globalizing markets.
Throughout his career in the eighties and nineties Bart held several functions at the Netherlands Ministries of Foreign Affairs, Economic Affairs and Finance. He has been involved in the creation of the European Market and the Economic and Monetary Union, in assisting new member states in Eastern Europe to adapt to EU requirements and in positioning Dutch business in these developing markets.
From 1998 to 2002, Bart was head of the Euroteam and secretary of the National Forum for the Introduction of the Euro. In this position, he gave direction to the successful introduction of this new currency in the Netherlands.
Mr Bart van Bolhuis holds a Master's Degree in European and International Law from the University of Amsterdam.
---
Sessions
| Session Name | Date | Time | Room |
| --- | --- | --- | --- |
| Play Marmara | 1 October 2019 | 14:00 - 15:30 | Beylerbeyi 2 |