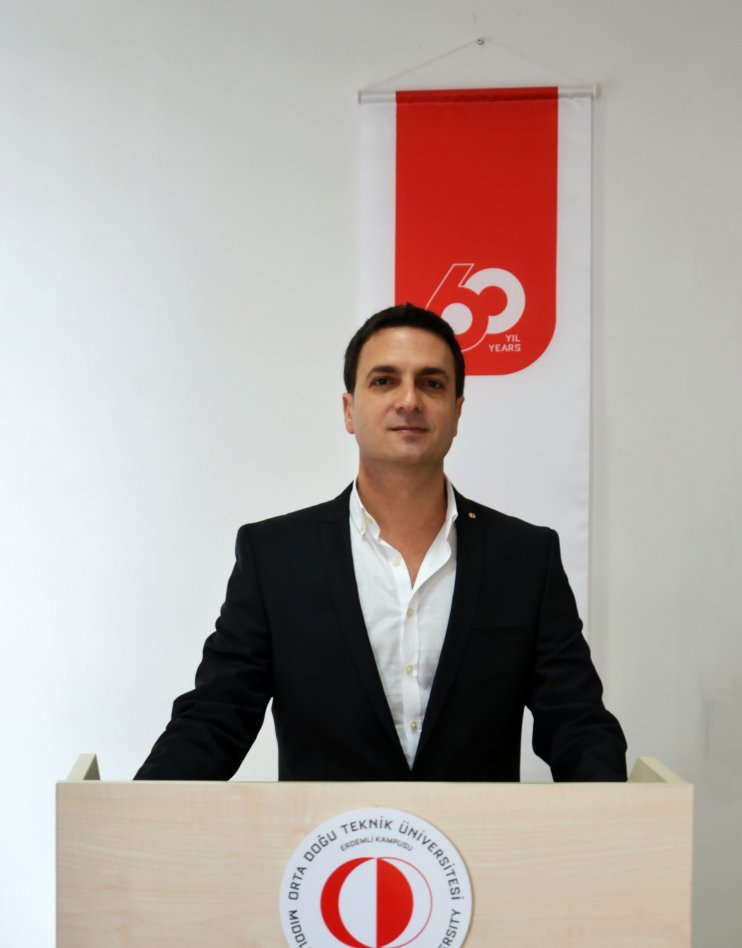 Barış Salihoğlu
Lecturer, Middle East Technical University
Dr. Barış Salihoğlu received his PhD degree in Physical Oceanography from ODU, USA in 2005. After completing a 2-year postdoc in France LEGOS-CNRS, he returned to Turkey to METU Institute of Marine Sciences with a 2-year FP6 Marie Curie scholarship and since 2009 he has been a faculty member at METU Institute of Marine Sciences.
Barış Salihoğlu has been the project leader in the development of the Integrated Modeling System for the Sea of Marmara and has recently been the project leader in conducting the monitoring studies of the Sea of Marmara.
Barış Salihoğlu, who has been the director of the Institute since 2016, also carries out the project of the Center for Marine Ecosystem and Climate Research (DEKOSIM), a new center of excellence financed by the Ministry of Development.
This center of excellence aims to become a regional (Southwest Europe) leader in marine climate and ecosystem studies as well as a national leader.
His research interests range from mathematical modeling of marine ecosystems to descriptive physical oceanography.
His main research focus is on exploring marine ecosystem and biogeochemical dynamics using a combination of modeling and data analysis. He is also working on the development of biogeochemical cycle models in the North Atlantic, Southern Ocean, Mediterranean, Marmara and Black Seas. Recently, he is striving to establish a blue growth center that will focus on promoting the sustainable growth of the marine and maritime sectors at national scale.
---
Sessions
| Session Name | Date | Time | Room |
| --- | --- | --- | --- |
| Dialogue Marmara I Discovering the region based on data | 2 October 2019 | 09:00 - 10:30 | Çamlıca |