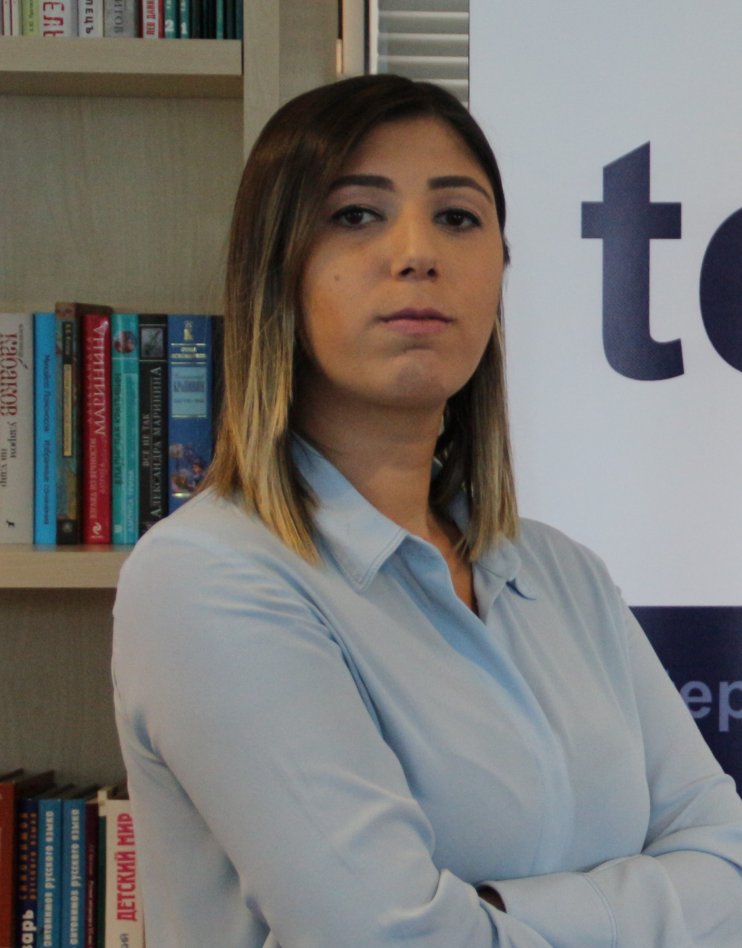 Ayşegül Taşöz Düşündere
Project Coordinator, The Economic Policy Research Foundation of Turkey (TEPAV)
Ayşegül Taşöz Düşündere received her BA degree in Economics from Bilkent University in 2014. Before graduating from the department with a first degree, Düşündere studied in Bilkent with a full scholarship.
Having started at TEPAV as a researcher in February 2015, she later worked as a Policy Analyst between 2016 and now continues to serve as Project Coordinator. Düşündere has been involved in and managed over thirty local and international projects in the fields of development and industrial policy.
She is involved in the research agenda and consultancy activities of the think tank by developing data-based policy analysis in the fields of industrial policies, regional development, innovation and big data.
---
Sessions
| Session Name | Date | Time | Room |
| --- | --- | --- | --- |
| Evidence-based policy-making for sustainable cities | 2 October 2019 | 16:00 - 17:30 | Beylerbeyi 1 |