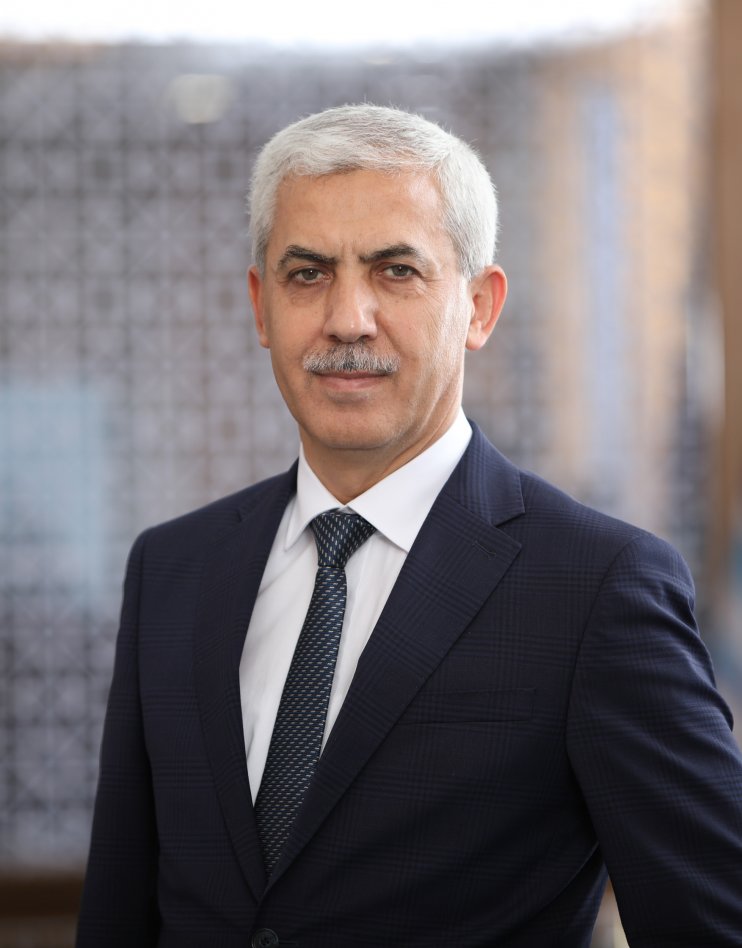 Ali Sağlık
General Manager, Kocaeli Water and Sewerage Administration
In 1987, he graduated from Department of Economics in Uludağ University, Faculty of Economics and Administrative Sciences. In the same year, he received the title of Science Specialist with his thesis titled "The role of central banking in economic development" in the Department of Economics, Institute of Social Sciences of Uludağ University.
In September 2005, he started to work at İSU General Directorate. He served as the head of Assessment and Billing Section of Subscription Services Department, Izmit Branch Manager, Head of Drinking Water and Sewerage Department and Deputy General Manager in charge of Operations.
Since June 2017, he has been working as the General Manager of Kocaeli Metropolitan Municipality Water and Sewerage Administration (ISU).
---
Sessions
| Session Name | Date | Time | Room |
| --- | --- | --- | --- |
| The role of infrastructure in future cities: Problems and solutions | 2 October 2019 | 09:00 - 10:30 | Emirgan 2 |