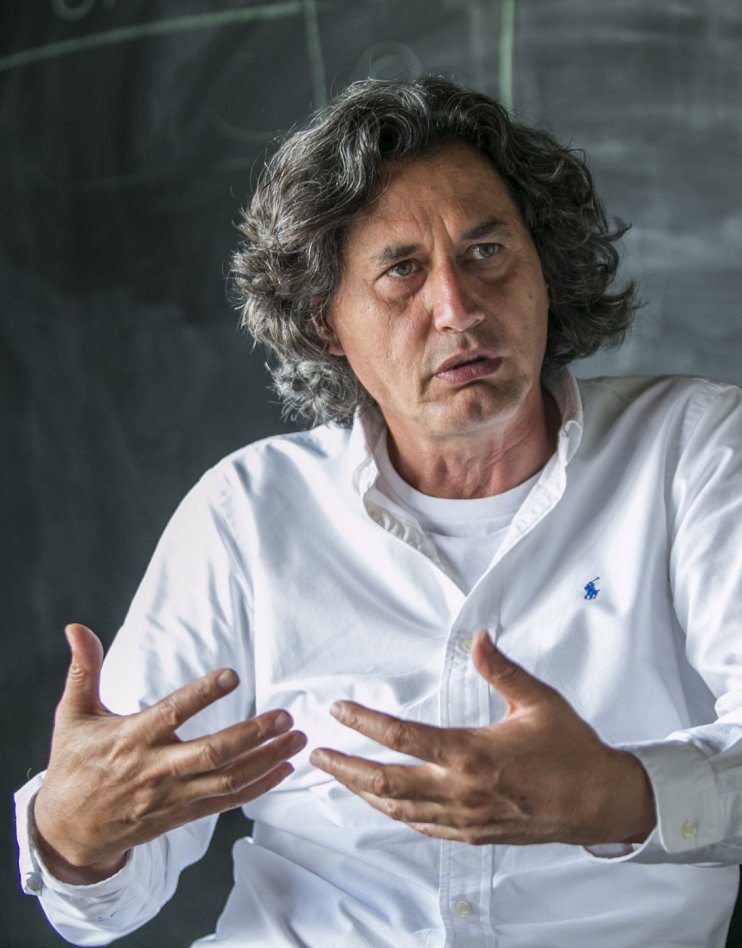 Ali Faruk Göksu
Founder, Anatolian Design Atelier
He graduated from METU, Department of City Planning in 1984 and chaired large scale projects with many participants, including Batıkent, Orange Blossom Valley and Zafertepe Slum Project that brought together public, private sectors and local organizations.
He develops strategies, innovative models and suggestions for the future of cities in the Urban Strategy Company he founded.
In addition, with the discourse of "Rethinking the Cities" and "Rediscovering the Neighborhoods," he established volunteer-based workshops considering the importance of Design, Research, Participation, Vision, Impact, and Development. These workshops bring together young designers with the principle of volunteering, develop programs and projects and provide employment environments for young people.
Urban models and strategies are developed under the umbrella of the Anatolian Design Workshop (ATA) he founded, TAK Kadıköy, TAK Kartal, Vision Workshop and Workshop Muğla Bir; problem solving and economic development models and tools are developed by bringing together the neighbourhood and the designers in participatory environments.
Göksu has many national and international publications on Urban Vision, Reconciliation Management, Strategic Design, Urban Transformation, Transfer of Zoning Rights and Neighbourhood Organizations, and gives lectures and organizes activities at various universities.
---
Sessions
| Session Name | Date | Time | Room |
| --- | --- | --- | --- |
| Bottom-up governance: Citizen participation beyond collaboration | 2 October 2019 | 14:00 - 15:30 | Beylerbeyi 1 |