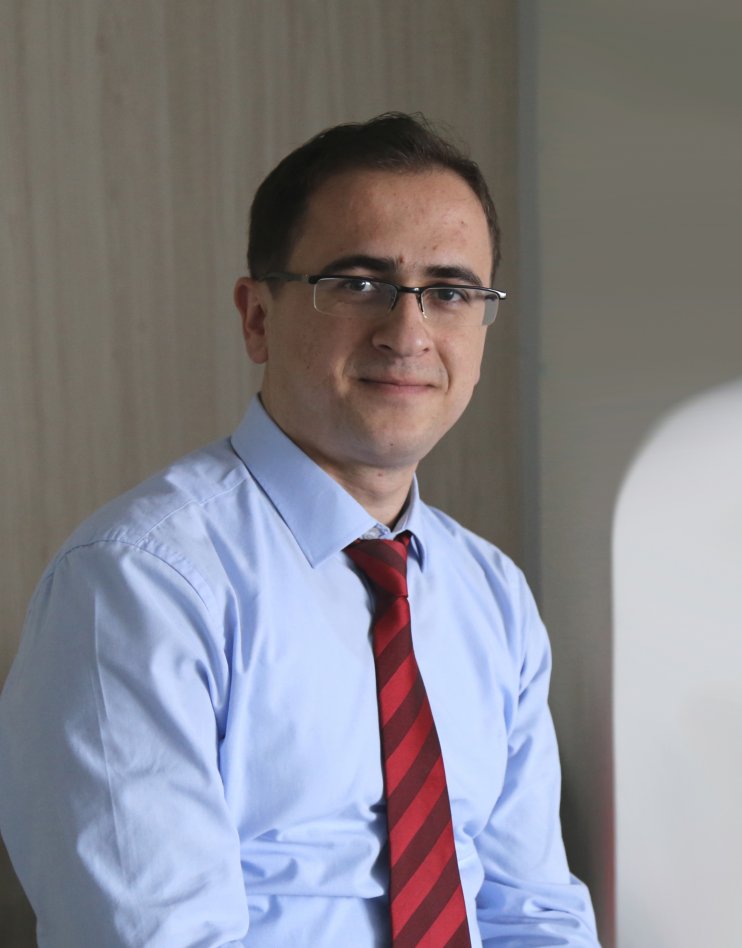 Abdullah Güç
Secretary General, South Marmara Development Agency
Abdullah Güç is the acting Secretary General of South Marmara Development Agency. He specializes in the areas of local, rural, social, economic and environmental development with a project management and technological advancement approach.
Development Agencies have been established in order to coordinate a planned local development in their regions by means of project development, improving investment environment, financial and technical support and promotional activities. Abdullah joined South Marmara Development Agency in 2011 as an expert, where he carried out operational and managerial duties in development, evaluation, execution and monitoring of development projects. He managed a number of projects aimed at disadvantaged groups in society, SMEs, diversifying tourism opportunities and improving vocational education infrastructure. By job description, he has the opportunity to collaborate with various public and private entities such as government institutions, NGOs, NFOs, universities, schools and private sector.
Previously, he has done various research duties at Bridgeport University and the Institute for Refugees and Immigrants in Connecticut between 2008-2010. He received his BA from Istanbul University and his MA from Bridgeport University.
---
Sessions
| Session Name | Date | Time | Room |
| --- | --- | --- | --- |
| Dialogue Marmara I Broaden your horizons: Putting regional policies into practice* | 2 October 2019 | 11:00 - 12:30 | Çamlıca |