Play Marmara
Play Marmara is a multi-actor table-top regional development game, built to function as a capacity building method for municipalities and development agencies in the Marmara region.
Game participants include city experts, regulators, investors, politicians and focus groups representing Marmara's five NUTS 2 level statistical sub-regions (İstanbul-TR10, Tekirdağ-TR21, Balıkesir-TR22, Bursa-TR41, Kocaeli-TR42).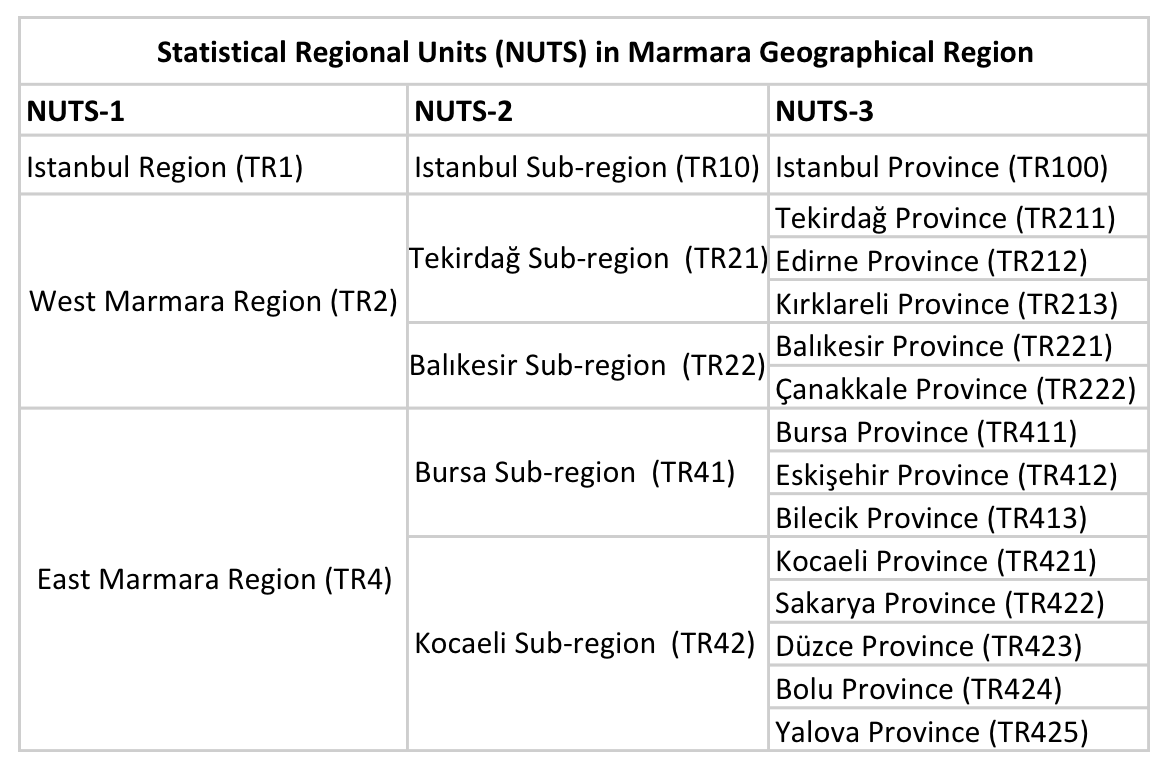 In Play Marmara, five sub-regions, enacted by multiple participants, compete and collaborate for the welfare and happiness of their citizens. As participants manage limited resources and become confronted by dilemmas on economic development plans and their environmental consequences, they form partnerships, agree on priority investments for the region.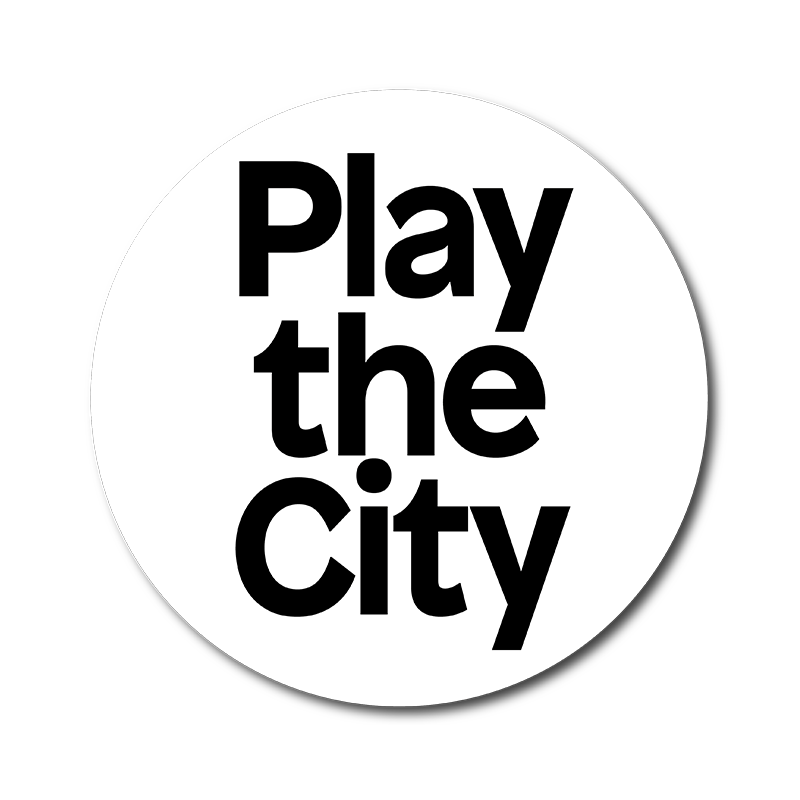 Background:

Recently Turkey has been developing national spatial planning agendas while there remains a gap in the regional planning experiences at the geographical level. Issues on economy, transport, ecology, natural disasters, coastal zones, ecological areas call for an integrated approach at regional scale. Beside planning frameworks, data and multi-level governance are the challenges for such ambitions.
Play Marmara aims at introducing a new and innovative approach to address these challenges: to demonstrate influential development actors and let them experience the multi-level governance at regional scale with real life information-based scenarios. With that respect MARUF is the kick-off of the next step: more data-driven simulation of both the geography and actors by strengthening the capacity of all actors including local governments and development agencies.
Partners:
Marmara Municipalities Union (MMU)
Consulate General the Netherlands in Istanbul
Development Agencies:
İstanbul Development Agency (İSTKA)
Bursa Eskişehir Bilecik Development Agency (BEBKA)
Southern Marmara Development Agency (GMKA)
Eastern Marmara Development Agency (MARKA)
Thrace Development Agency
Municipalities:
Istanbul Metropolitan Municipality
Kocaeli Metropolitan Municipality
Balıkesir Metropolitan Municipality
Bursa Metropolitan Municipality
Sakarya Metropolitan Municipality
Tekirdağ Metropolitan Municipality
Bilecik Municipality
Bolu Municipality
Çanakkale Municipality
Düzce Municipality
Edirne Municipality
Kırklareli Municipality
Yalova Municipality
Büyükçekmece Municipality
Bağcılar Municipality
Çorlu Municipality
MMU Platforms:
Audit Platform
Corporate Communication Platform
Culture and Art Platform
Environment Platform
Financial Services Platform
Human Resources and Training Platform
Information Technology Platform
Legal Affairs Platform
Libraries and Information Centers Platform
Local Diplomacy Platform
Migration Platform
Executive Team:

Dr. Ekim Tan, Play the City, Founder
Dr. Ulaş Akın, Expert
Ezgi Küçük, Marmara Municipalites Union [coordination]
Txell Blanco, Play the City [desing]
Ekin Güneş Şanlı, Play the City [research, raporting]
Bahareh Mazaheri, Play the City [visualization]