Immigration
Photographs of Gölcük Municipality International Photography Competition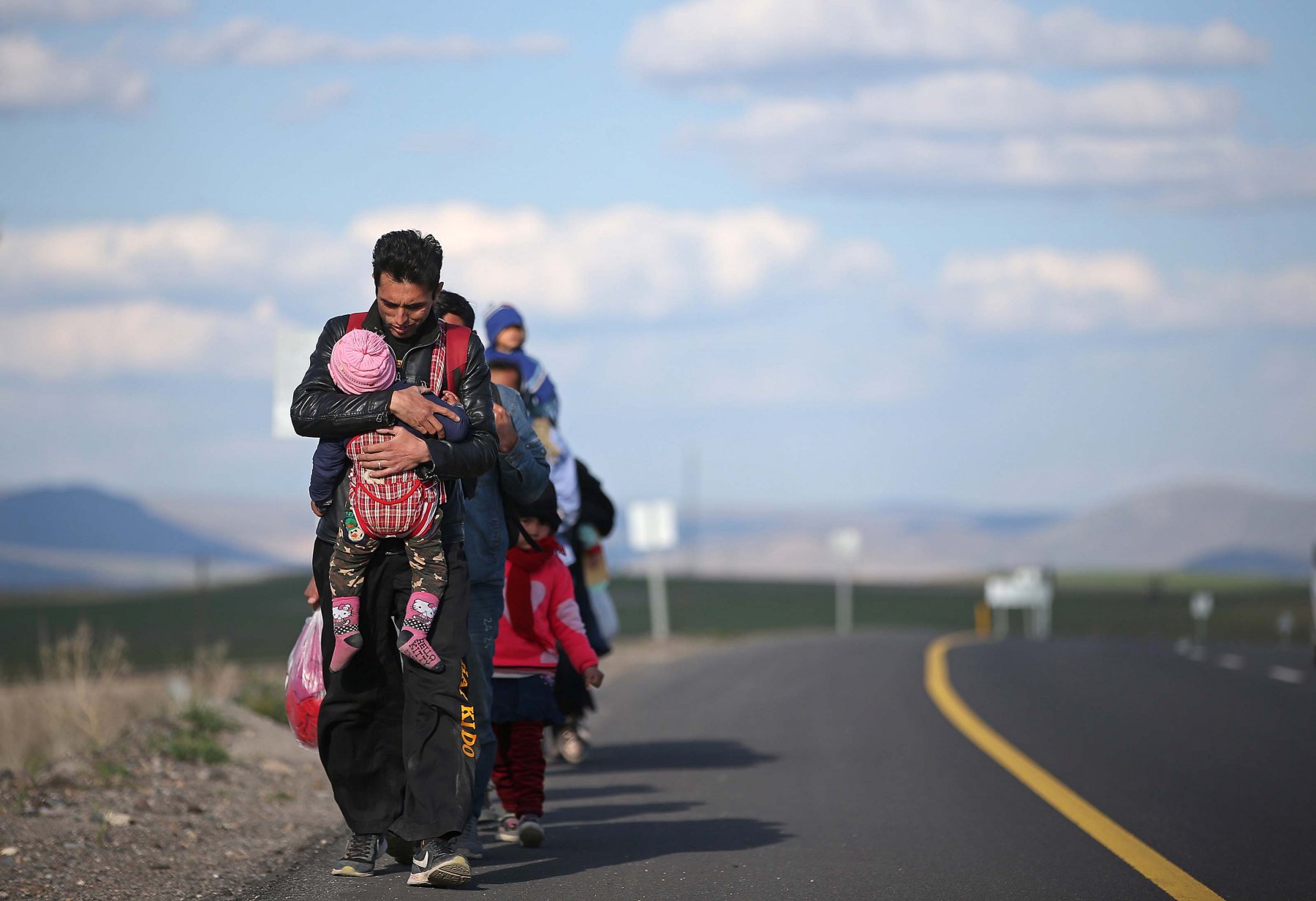 Picture by Erdem Şahin
Of the 12 themes of Marmara Urban Forum, "immigration," is generally defined as "humanitarian mobility" and poses various differences and effects such as the distance of the immigration, motivation element, whether it crosses the boundaries, its duration and most importantly, whether it is voluntary or forced.
The migration photos exhibited with the cooperation of the Municipality of Gölcük, Gölcük Photography and Cinema Art Association and the International Federation of Photographic Arts document the difficulties and gains that people face during the migration process.
The "Immigration" photographs winning the International Photography Competition held at international level for the fourth time last year in order to attract the attention of the public on this issue have reached many people around the world through international social media accounts of the United Nations and found their place in the UN Turkey 2019 report.