Illuminating the Darkness
A project of Esenler Visually Impaired Association and Art İstanbul Photography Club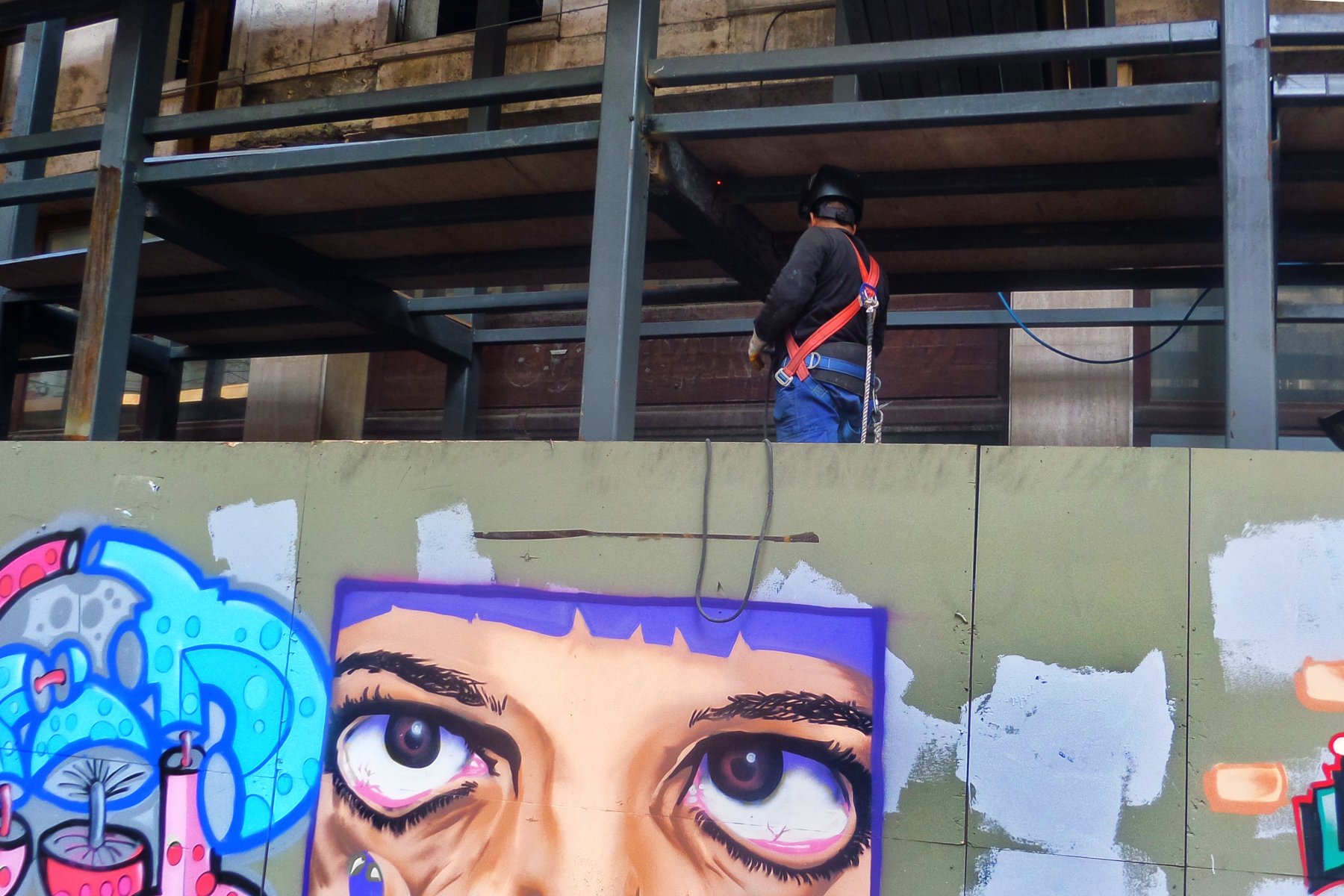 As a joint project of Esenler Visually Impaired Association and Art İstanbul Photography Club, "Illuminating the Darkness" takes the visually impaired citizens and photographers for a tour of the city.
Walking along a previously determined route, they take pictures of the city as in the dreams of visually impaired citizens.
Following the photographers' description of what they see on the street during the shooting phase, the photographs captured when the visually impaired citizens direct the camera to the frame they want to view and press the shutter button will be exhibited for the first time at the Marmara International City Forum.